This way, to Narnia
This was a great day.
Since I had been in California for the majority of the colder months, I had hardly seen any snow yet this winter. So when I was in Utah a few weeks ago, I made it a goal to explore as many wintery wonderlands as I could.
I got together with a friend from school named Blake, and my new friend Zach, both of whom are crazy talented photographers. We clicked immediately about our shared love for adventure, capturing life with our cameras, and the movie soundtrack for Interstellar.
We drove up Little Cottonwood Canyon first and stopped to marvel at the beautiful mist hanging along the tops of the mountains. It was one of the most breathtaking things I had ever seen. I felt like I was staring at a scene from Lord of the Rings.
We went up Big Cottonwood Canyon next, and Blake promised to take us to a place he had nicknamed "Narnia." I was skeptical at first, but as soon as we started walking in the direction of our next location, I began to understand why he called it that.
I felt like I'd literally just tumbled out of the wardrobe into Narnia.
I've not always been a very big fan of snow, but I'll admit I missed it a little bit this year. This was the perfect place for me to experience the very best of the winter season.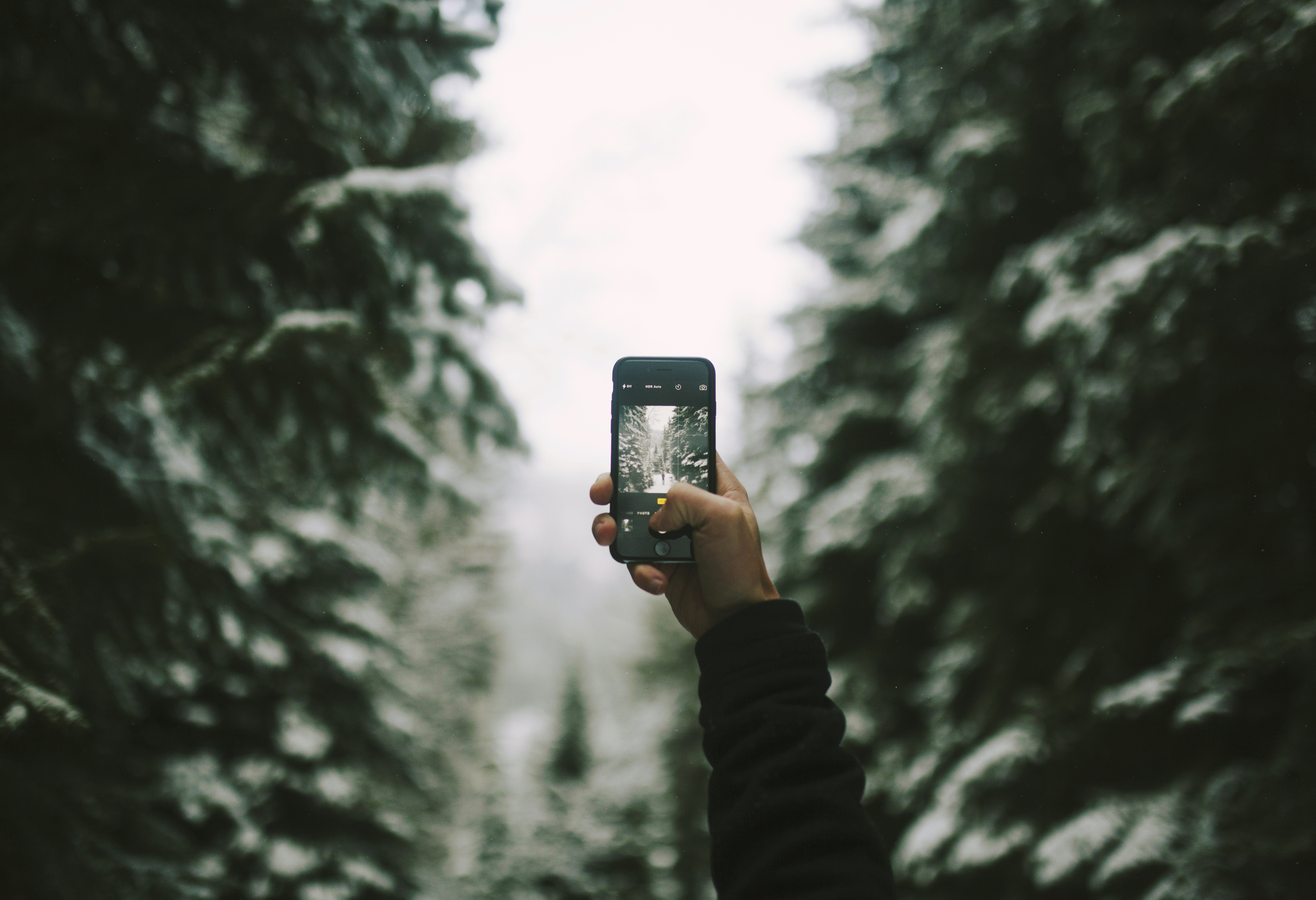 Thanks so much, Blake and Zach, for spending this awesome day with me, and taking me to these beautiful mountains. We'll have to plan another adventure soon :)